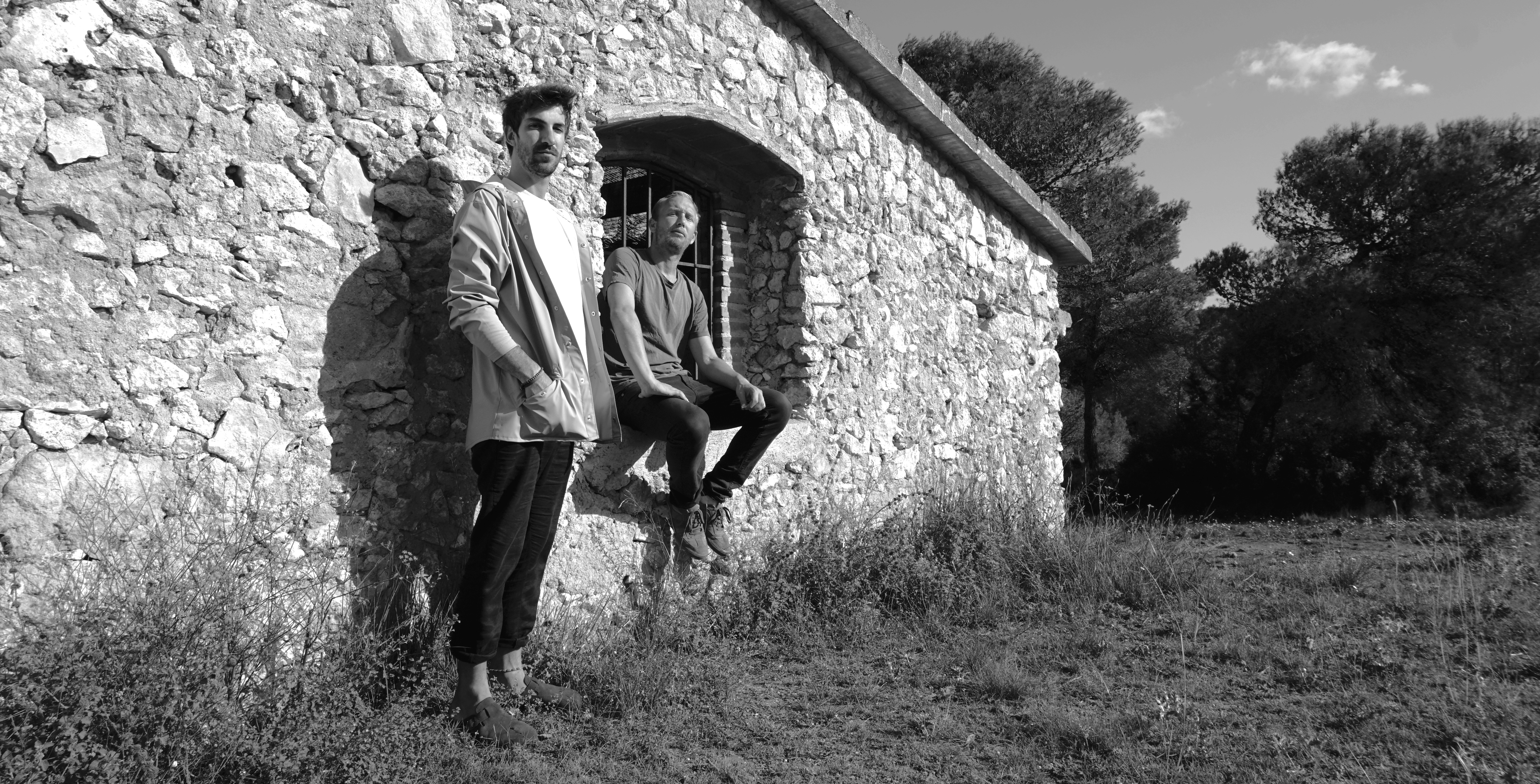 Team
Albert Puig (Barcelona 1990) and Benjamin Migliore (Montpellier 1986) are Graduates in Product Design the same year at La Llotja School, Barcelona (2012).
After passing as designers through various design studios, in 2019 they founded their own design workshop, where they elaborate product design projects, interior design and architecture. Its main activity focuses, above all, on the product design.
Its objective is to be part of all creative and executive design processes, such as the design itself, the manufacturing and the launch of the product. They are especially essential aspects for the conclusion of their designs, since it allows them to be part of all the stages in order to control every small detail.
In addition to developing their own designs, the workshop offers multiple solutions for different areas within the design, becoming a multidisciplinary study.