Meticulous for elegance and sobriety, Puigmigliore creates an open-backed chair in which the repetition of its components plays again a relevant role in its design. Through the assembly of five components, they purpose a creation of three different versions, a fact key and of great interest for furniture manufacturers. Two of them with a low backrest and a third one more slender, with a firmer and longer backrest.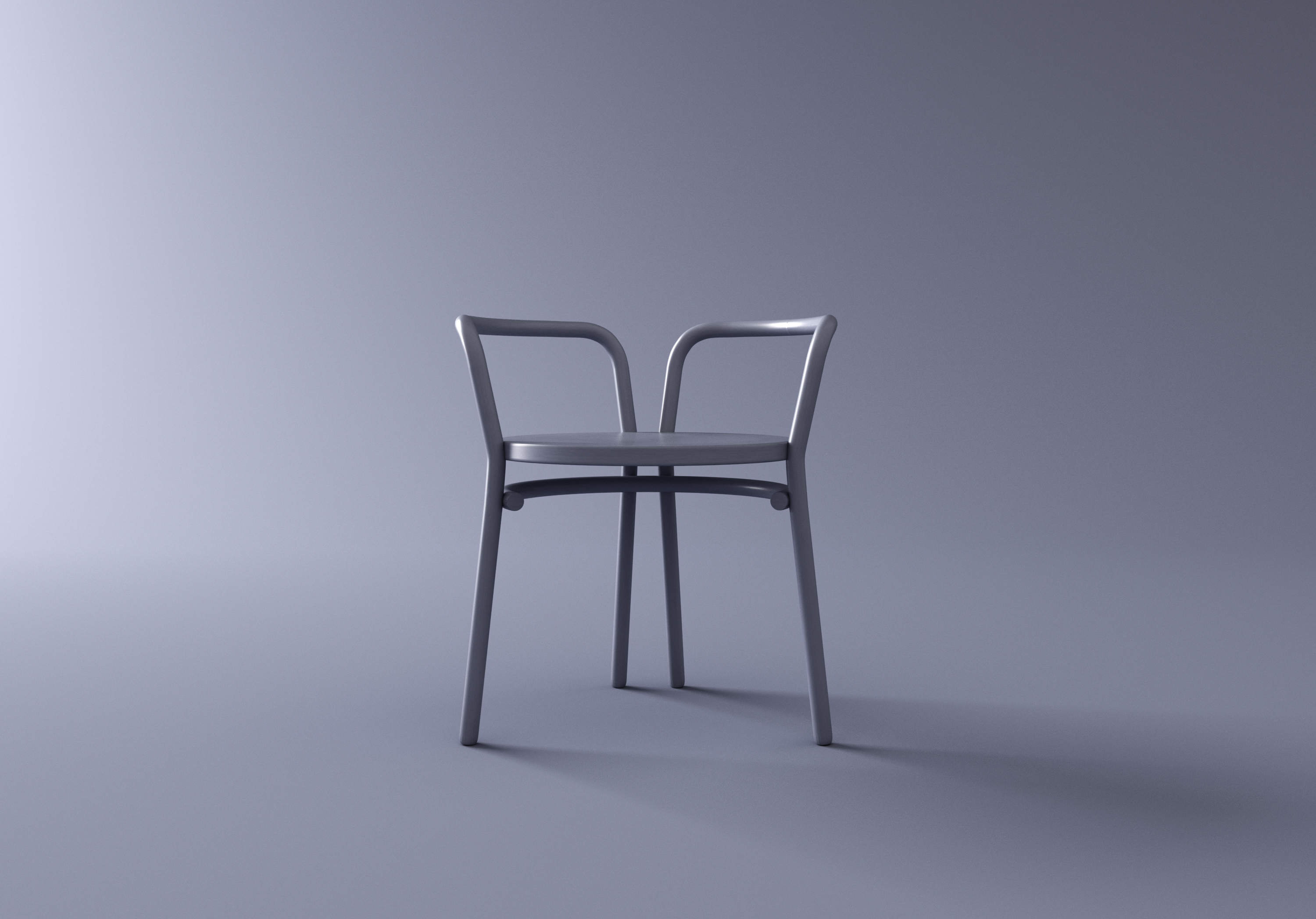 It is a chair with very refined and discreet shapes in which its transparency and honesty stand out. Versatile for the home and specially prepared for restaurants and hotels, with great robustness and lightness.
Regarding the choice of materials, two versions have been planned that determine the nature of the space where they are located. They wanted to give this special and individual choice so that the client can make the desired configuration according to their own preferences. The beech wood version, with a more classic, elegant and sober feeling, while the metallic version, evokes more robustness, lightness and virginity.